Erasmus
Erasmus programme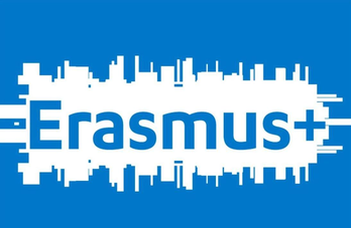 The Erasmus program is mainly for students and staff coming form our European Union partner universities listed on the following LINK.
The Erasmus+ mobility programme is regulated by the European Commission. The Higher Education Charter of Eötvös Loránd University awarded by the Commission can be read HERE.
The faculty is open in both semesters to every student and staff member coming from our partner universities, but please make sure to read the application process carefully in the relevant menu bars above.