Orientation Day
Orientation Day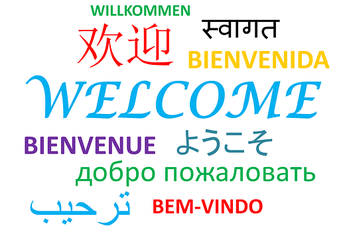 The main Orientation Week, that is organized by the university for every incoming student of ELTE, will be held between 5 – 9 September 2022. The detailed programme will soon be available on the following WEBSITE.
The Orientation Day is a faculty based welcome programme organized to incoming students of our faculty only. To you :)
Please see the details below:
Date: 7 September 2022, 11 am
Location: 40 Kiss János altábornagy Street, H-1126. Budapest, Hungary
Room: 100 (1st floor, opposite the staircase)
Detailed programme:
Introduction and orientation with Ildikó Romanoczki (faculty Erasmus coordinator)
15-30 minutes break
Welcome programmes with the Student Union

Let's get to know each other
Team building activities
Please make sure to arrive to Budapest before the orientation programme. Thank you!