Prospective students
Prospective students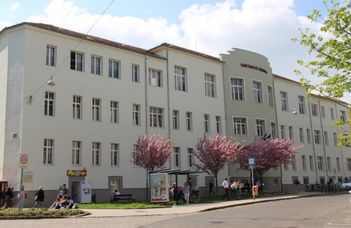 We welcome students from all over the world!
For Hungarian and International students, we offer a full degree Kindergarten Education BA Programme, in which the language of instruction for the entire programme is English. The programme can be started immediately after graduating from secondary school.
You can find our information package about Kindergarten Education BA programme, which covers the most important topics of the program regarding admission requirements, language requirements, fees, necessary documents and the description of the application and online entrance exam process on the following pages. The application process is easy, and we're here to help. Just gather up all of your information and get started!
A Welcome Message from the Dean
Photos
Photos